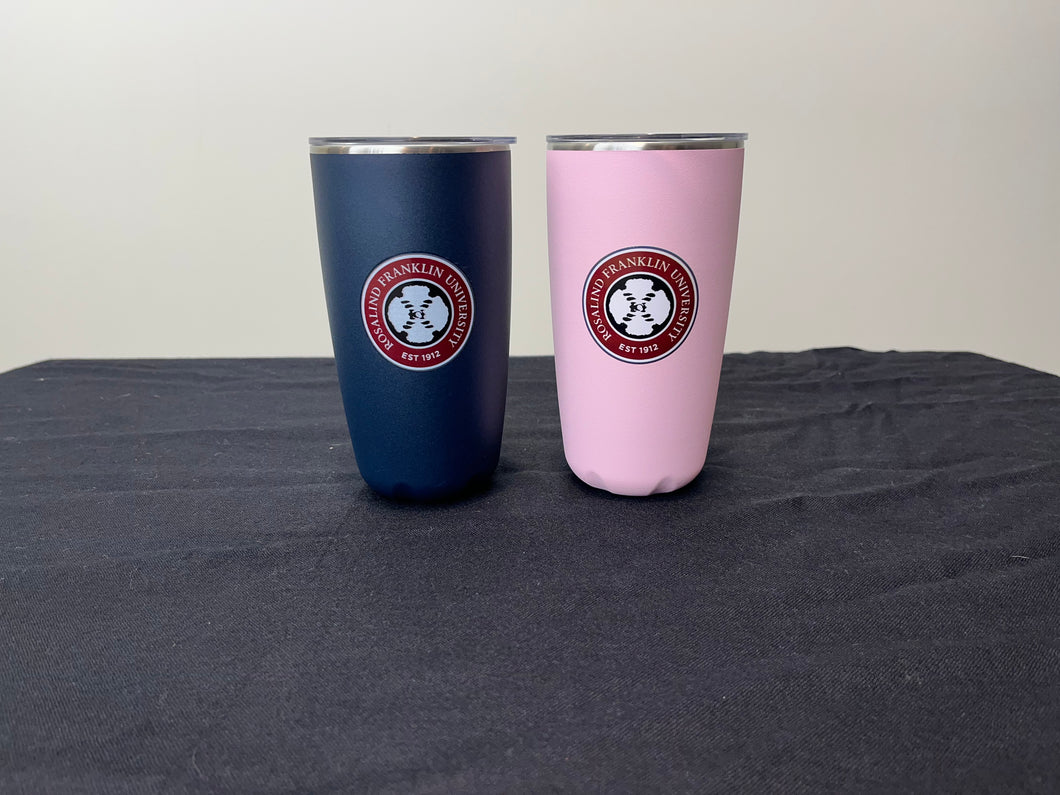 SWELL 18 OZ AZURITE
Regular price $35.00 Sale
Featuring an opaque finish and a durable stone-like texture for added grip, our Stone Collection emulates the most coveted semi-precious gems. The muted color palette celebrates the raw delicacy of the minerals.
Features
S'well tumblers and Mugs feature Therma-S'well® Technology with triple-layered, vacuum-insulated construction, designed to keep beverages colder or hotter, longer than all the rest.
The copper wall layer creates a condensation-free exterior that won't sweat on your wooden table or countertop without a coaster.
The tumbler features a wide mouth and a tin rim for easy drinking. Ice cubes fit effortlessly inside.
Stacking: Yes.
Made from 18/8, food-grade stainless steel with superior construction that allows for refilling and reusing easily to reduce the need for single-use plastic water bottles.
Shatterproof: Yes.
BPS-Free and reusable.
Dishwasher safe - body: Yes.
Chip resistant: Yes.